18 WHEELER & TRUCK ACCIDENTS
Although we all try to drive as safely as we can, sometimes we have accidents that require legal assistance
The first and most important step is to take immediate action and hire a qualified Truck Accident Law Firm in Houston, Texas who will protect you through the legal process and protect your rights.  What happens in the first few days (sometimes on the first day) after an 18 wheeler or Truck Accident can be the difference in winning or losing your case. At Maida Law firm, we have the experience necessary to handle 18 wheeler Accidents and Trucking Accidents so you don't have to worry. Whether it is the hiring of an Accident Reconstruction Expert, A Trucking Safety Expert, Biomechanical Engineer or other things necessary to protect your case and find the necessary evidence to win your case, we will do the heavy lifting. Managing a complex case like an 18 Wheeler case or Trucking Accident case on your own is a tough task as these vehicles are owned by big companies who are already investigating your case and may doom your case if you don't have a personal injury attorney on your side.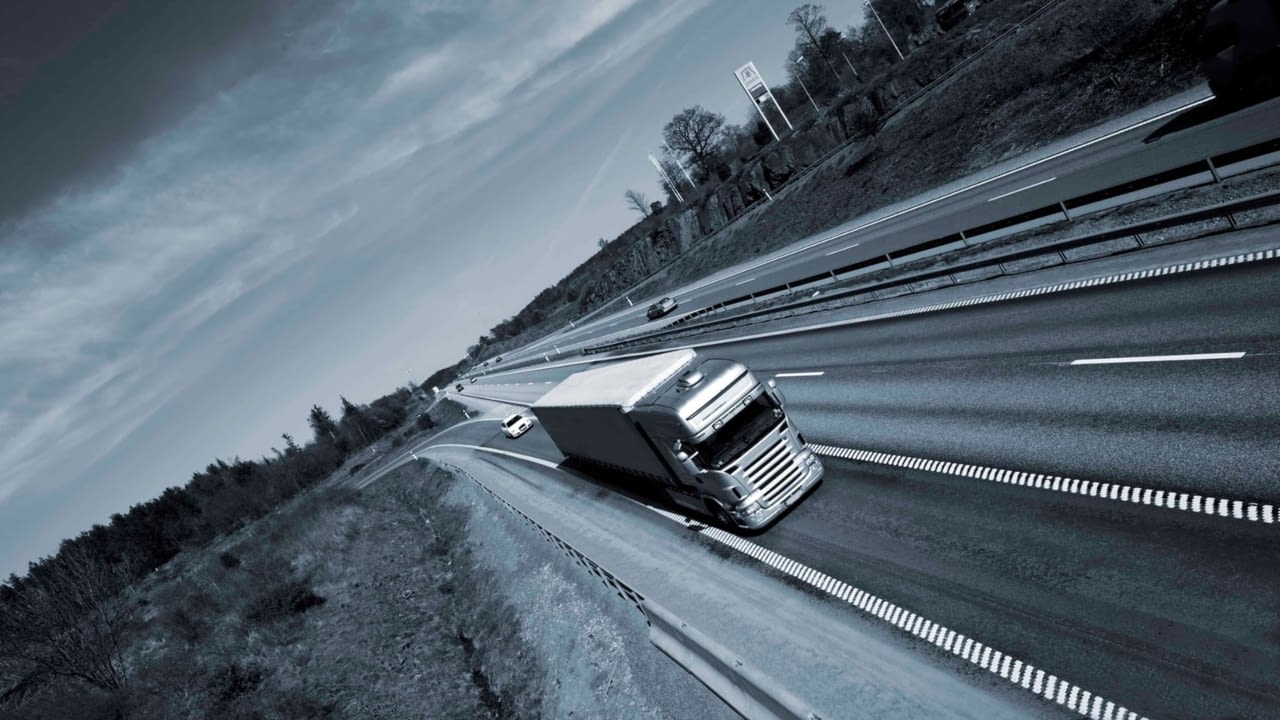 If you are severely injured in 18 Wheeler accident or truck accident in Houston, or anywhere inside or outside of the state of Texas, seek the help of one of our personal injury lawyers in Houston before delivering any written or recorded statement to an insurance adjuster, company attorney or other representatives.
Many accidents happen as a result of various factors that come together at the same time. Often, 18 wheeler Accidents involve some responsibility in more than one person. Someone may not adequately monitor and take appropriate evasive measures while another may not have yielded the right of way or other act of negligence. Other 18 wheeler or Truck Drivers don't have the proper training or qualifications and shouldn't have been on the road in the first place. A civil jury is asked to decide the percentages of responsibility for a particular accident between multiple responsible parties. Often, the damages are distributed according to these percentages.
It is important that your injury lawyer not only have experience in the type of case you have but also the type of damages you have suffered. For example, a lawyer specialized in truck accidents will know how to download information from the black box of the 18-Wheeler vehicle to determine the speed and braking by the driver of the truck or to find out if the condition of the truck plays a role in the accident. In that case, owners, employers, maintenance companies and others may assume some responsibility for the truck accident.
Our Houston personal injury lawyer can help you with your claim when the situation is considered to be death due to negligence, brain injury, exposure to dangerous products and injuries due to the negligence of third parties. You can hire a personal injury attorney by talking with your friends and relatives to get the best lawyer or simply connect and look for a good and qualified one with a good reputation.
Houston truck accident lawyer deals with cases where accidents occur due to commercial drivers of large platforms, 18-wheeler trucks, and other large trucks. Some of the lawyers are specialized in all of these areas. It is important that you approach the right lawyer with experience in the type of case you have to help you. The personal injury lawyers know all the tactics these drivers and their companies use to evade justice and can prevent your case from slipping away without just compensation.
A Houston TX personal injury lawyer will assure you that you will have the best chance of obtaining adequate compensation for the loss of wages or work, injuries, and disability you have with insurance companies for your compensation. Our services are recommended and we have received 5-star ratings from our clients who have used our services.
What To Do Next If You Are In a Truck Accident
Accidents involving 18 wheeler, tractor-trailer trucks and passenger cars can be disastrous. They can result in serious, debilitating injuries like amputations, brain or spinal cord injury, and head injuries, or even death. Our truck accident attorneys fight for victims to get them the financial compensation they deserve for their injuries.
A typical fully-loaded, large commercial truck can weigh as much as 80,000 pounds. As a driver of the smaller automobile, your life is at risk when it comes to an accident involving these large trucks. All it takes is for a driver to not pay attention for a few seconds, and suddenly you could be involved in a serious accident.
Houston, Texas, has many large highways and interstates used frequently by 18-wheeler drivers.
We have represented many clients who have been injured in tractor-trailer accidents on our highways throughout Texas.
Motorists rely upon 18-wheeler drivers to operate their rigs safely and professionally, whether they're traveling on the interstate or rural roads. Tractor-trailer truck drivers are required to carry more insurance coverage and meet higher safety standards, including many federal regulations that other vehicles do not have to meet. Violation of these standards may impose additional liability on the truck driver or trucking company.
Even a collision with a smaller commercial vehicle, such as a pickup truck or another sedan, on major interstates and roadways in the Houston area can lead to serious injuries.
We hold negligent parties responsible
In some cases, truck driver negligence is clearly to blame for the crash. For example, the driver was drinking, texting, speeding or asleep at the wheel. That's clearly negligence. But in other cases, the trucking company may have been acting negligently. For instance, the driver may have been given an unrealistic delivery schedule and felt speeding was the only way to meet it.
Maida Law Firm will do a thorough investigation of driving records, background checks, hiring practices, driver logs and truck maintenance to determine the source of negligence. Contact our firm as soon as possible to ensure that this evidence does not disappear. In addition to examining all documentation, we will interview witnesses and bring in experts, if needed.
Trucking companies and their insurance carriers usually want your claim to go away as quickly and as cheaply as possible. But that's not good enough for us. Because we take the time to investigate the crash, when there's evidence of negligence, we'll find it. We know how to build the strongest case possible and hold the other parties accountable.
We reject low ball offers from insurance companies and take them to the negotiating table or to the Jury. You deserve to be fully compensated for your injuries. If the insurance company won't do what's right, we will take them to court.